It's back-to-school season! That means getting back into the normal groove of things and preparing your child's hair for a full day at school. Here are a few back to school hairstyles to try out.
1. Back to school hairstyles: Chunky Twists
 Sectioning your child's hair in twists can be a long-lasting hairstyle and doesn't have to be too tight on your child's scalp. You can use hairband accessories that don't snag or pull when you unravel them.
2. Buns
For younger children, buns can be a great protective hairstyle as they aren't as harsh on the scalp and the hair ends are tucked away. Whether it's two or four sectioned afro buns, this style can prove timeless from toddlers to teenagers- to even adults pulling off this style. Again, make sure the hairbands you use to achieve this style are elasticated enough to prevent breakage to your child's tresses. 
3. Back To School Hairstyles: Single Braids
Braids are especially good for cooler seasons. If you have a teenager, single braid extensions can be an effective protective hairstyle to go back to school with. It helps reduce the time taken in the morning to prepare. Teens may want to experiment with different hair lengths and extensions. This can be a good way to try this out, whilst also having a protective hairstyle.
4. French Braids
Simple, yet effective, french braids are an easy go-to protective style. They protect the ends of your child's hair and are is super quick to do. Simply section your child's hair into two, plait both sides, and voila! They're ready to go! It's so quick, you could even do it in the morning before they leave for school.
5. Twist Outs
Twist-outs are a nice way to let your child's hair be free, especially in warmer weather. All you need to do is make sure it is thoroughly moisturised when pre-twisting. Our Honey Rain Juice is a great starter to prep your child's hair to be tangle-free.
Next, to impart moisture, use our Heaven's Hair Milk  .
Lastly, follow this up with our Sunlight Curl Creme to enhance the curls when the twist are taken out.
6. Back to school hairstyles: Frohawk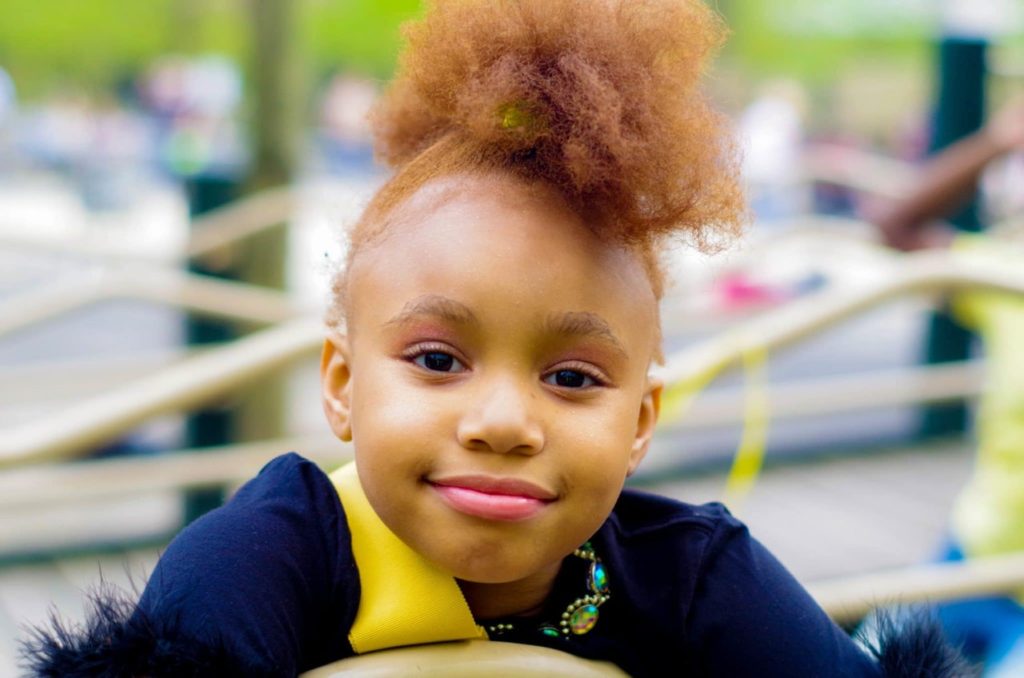 If you want to create a more edgy style for your child, frohawks are a good option! They are also fairly simply to do. Another hairstyle that is quick to create in the morning before your child goes off to school.
7. Banding
Banding is a hairstyle I always advocate for. It's a soft scalp style (Triple S Styling). This means it gives the scalp space to breathe and is a non-manipulative style. Banding is a great protective hairstyle that has longevity. You could leave this hairstyle in for four weeks plus! You can expect significant hair growth from this style.
Here's a back-to-school moisture and style tutorial:
I hope getting back into the working routine goes well! Stay motivated,
Sal 
x