I hope you are all continuing to keep well during the lockdown. Slowly things are starting to lift, but we still have a way to go before things go completely back to normal. This week we have some hair tips for kids.
We have launched a Whatsapp group where we will be sharing hair tips to help you on your natural hair journey. You can join here: https://chat.whatsapp.com/JlFdDb38xSC2Kit2zhCo8U 
We will also be holding a live zoom session on 31st May for a moisturising hair routine. Stay tuned for the link on that!
Today we have some tips to share to help you moisturise your kids curly/ coily hair textures in lockdown. Moisture is key as the weather is getting much warmer as we approach the summer season.

Here are some tips on how to maintain moisture in your child's hair during this time: 
1. Co-wash Hair Tips For Kids
After shampooing, it's important to add moisture back into your child's tresses by using a conditioner. You can also use a conditioner to co-wash without shampoo mid-week to give that extra hydration for your child's hair. Our Curly kids Citrus-Sky Cooler2Cowash is designed to do this.
2. Honey Rain Juice
On days apart from wash days, you can start off by detangling your child's hair with our Honey Rain Hair Juice Curly Hair Detangler. When using this, first detangle with your hands when spraying all over the hair. Avoid using combs where possible to make for a gentler experience when moisturising your child's hair. When you need to use a comb, make sure to detangle from the hair ends upwards to the roots to avoid tugging and breakage.
3. Sectioning Hair Tips For Kids
After applying the honey rain juice one time, then proceed to section your child's hair. Sectioning makes the moisturising routine gentler. Rushing to moisturise in one go can lead to breakage. Split the hair in half and section the top half into a further two sections. Then apply the Honey Rain Juice individually to these sections as you go along in these sections. This helps to stretch out your child's tresses.
4. Heaven's Hair Milk
Our Heaven's Hair Milk is a miracle cream! It helps to nourish your hair strands and gives the hair an extra added sheen. Apply it once you have sprayed and detangled the hair.
5. Hair Butter
Next, to seal in all the moisture you have applied to the hair, using a hair butter helps. If your child has particular thick hair, more towards type 4, our Natural Hair Butter is perfect for this. However, we also have our Vanilla-Sun Twurly Hair Butter, specifically designed to help seal moisture for hair in the heat. 
6. Twisting Hair Tips For Kids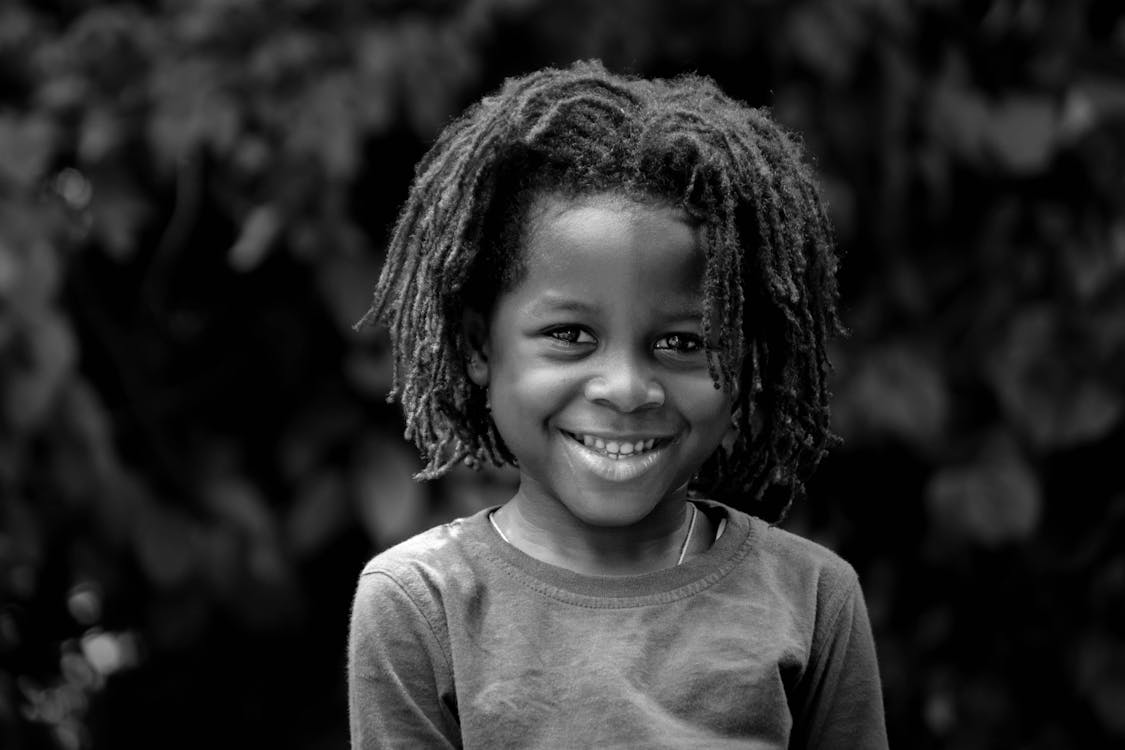 Once you have moisturised the sections, then twist the hair to lock in the moisture even more because the hair is compressed, so all the moisture stays into those strands. You can even leave it in these twists for a week, and the hair should still maintain this moisture. This is the secret to growing longer hair on your child!
7. Styling Hair Tips For Kids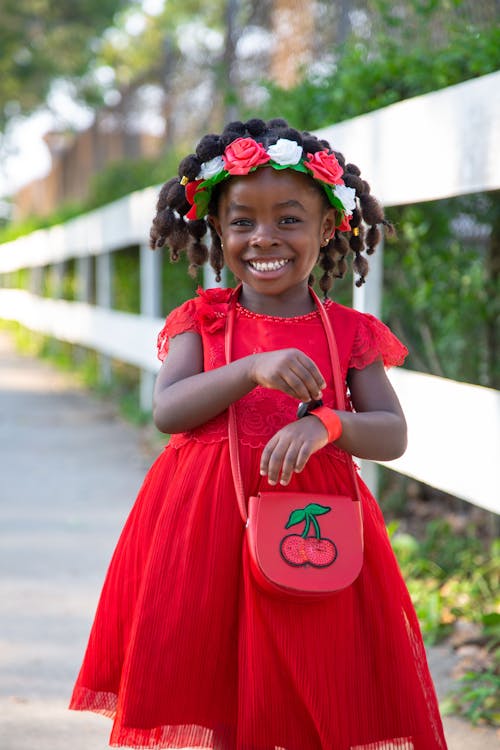 Banding is a style I would really recommend and have been using on my daughter's hair for such a young age. It's helped to help her hair grow to waist length at age 5!
I've found banding to be a great protective hairstyle that isn't too harsh on your child's hair. Banding allows your hair to have some space and isn't too under pressure through tight styling. I believe in the Triple S Method: Soft Scalp Styling. The gentler the better!
 I hope you find these hair tips for kids in lockdown useful.
Check out this video of me moisturising and banding Starlight's hair:
Stay Safe,