How To Choose The Right Hair Product At Root2Tip
At Root2Tip our aim is to make your hair care journey as easy as possible. Choosing the wrong products for your hair type or texture can be frustrating and we want to help you avoid that. If you've been trying to choose the right hair product for you, this list will help you determine which product will work best for you. You might be facing different challenges, from dandruff to breakage or lifeless curls.
Root2Tip has an answer to each one of those issues. If you haven't found your perfect product yet, we hope you will, after reading this blog post.
How To Choose The Right Hair Product For Scalp Issues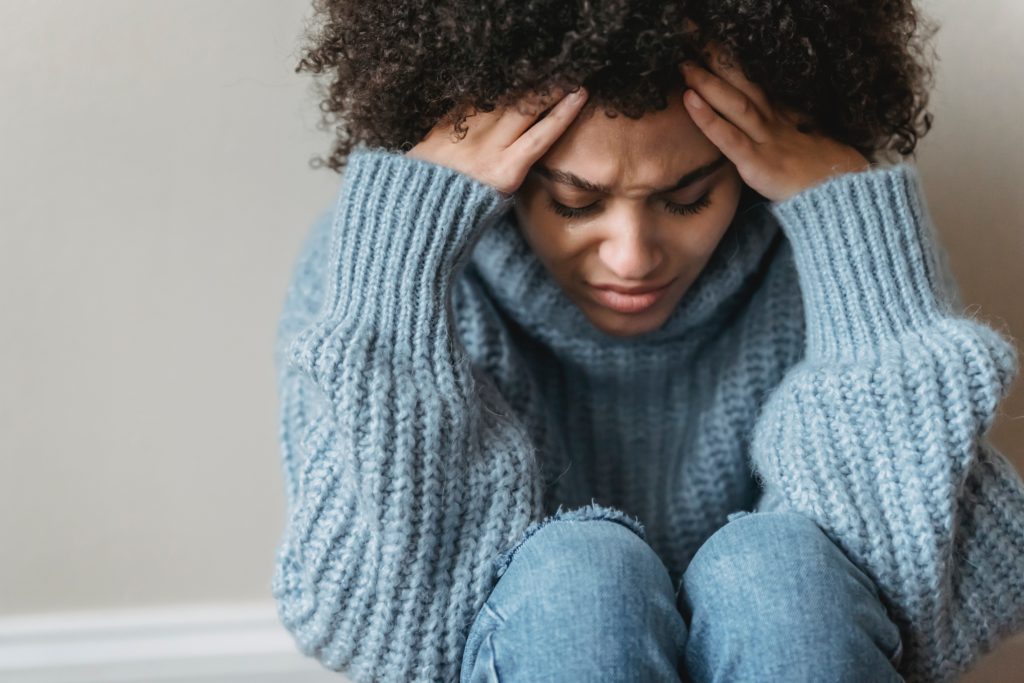 Healthy hair grows out of a healthy scalp. We want to make sure that your scalp is in the best condition and is in the most favourable environment for striving hair.
If you suffer from excessive dandruff, and itchy scalp or you just want to stimulate your scalp for better circulation and hair growth, our Grow it Long Scalp Serum is the right choice.
It serves well as a pre-poo treatment before your shampoo routine. You can even use it on the lengths of the hair to prevent them from drying out during shampooing.
Oil your scalp, put on a plastic cap, and use our oil as a hot oil treatment. Our Grow it Long Scalp Serum is a multitasker and will help you maintain the overall health of your scalp.
Lovelyn Appiah