Kids Summer Hairstyles: 7 Fun Inspirations
The warm days are finally here and summer is just around the corner. If your little one has been wearing his or her hair tucked away all winter, this is the time to release those kinks and curls. Whether you like loose hairstyles or protective styles, we believe one of those hairstyles can be your child's opportunity to wear something new. Here are 7 beautiful kids summer hairstyles for children.
1. Loose Twists Summer Hairstyles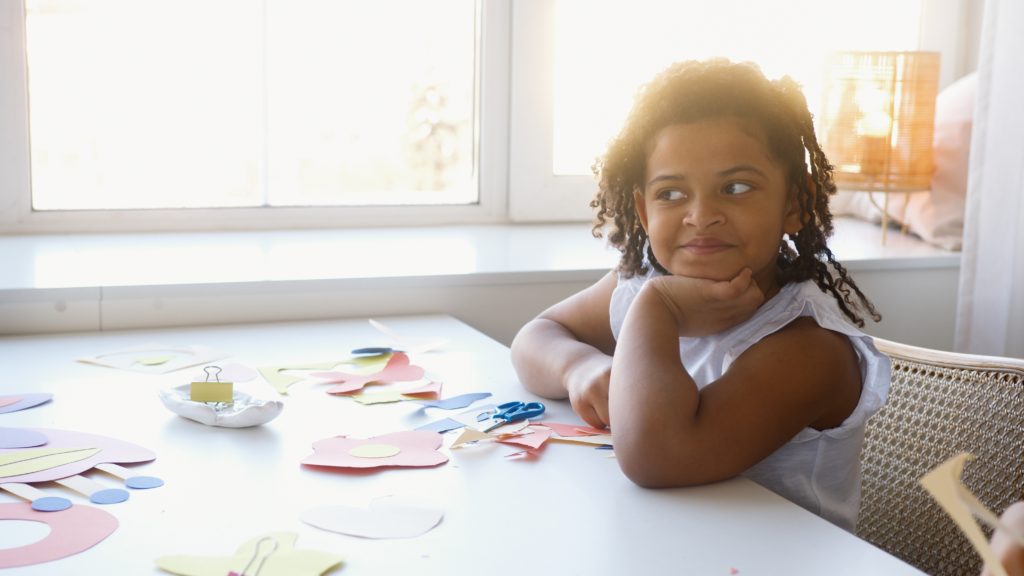 This is a simple hairstyle that your little one can wear let down, in a ponytail or half-up, half-down. Just simply twist medium sections of the hair into twists. You can use our Sunlight Curl Crème as a moisturising styler.