2020 has been a rollercoaster to say the very least. With both the pandemic and the Black Lives Matter movement, it has been a challenging year. Black Pound Day was founded in the UK this year and with Christmas coming up, we thought it would be fitting to create a list of black-owned businesses you can shop from this Christmas! So, without further ado, here they are below:
Motiv-art sells a gallery of art inspired by black culture. They have a 2021 calendar, which is a great gift to celebrate the start of the upcoming new year. It gives your giftee hope of what is to come for next year, despite how unprecedented 2020 has been!
Beautifully Unique makes hand made or crystal-based pieces. No two pieces look the same. From jewellery to beauty accessories like face rollers, Beautifully Unique crafts pieces for the mind, body, and soul.
Colourshot uses colourful African-inspired designs in everyday contemporary ways, spanning across stationery, jewellery and even water bottles, across many other casual items.
Black Sunrise makes satin-lined hats specifically designed to help protect black hair textures and maintain their moisture. They have a range of collections suitable for both adults and children.
Natasha Charles Boutique is a London based fashion brand with a collection of handmade vibrant accessories and clothing. It's a great place to shop when you have a fancy event to attend. Perfect for the Christmas party season!
6. Isura: Black Owned Business To Shop
Isura fuses their deep passion for African culture with jewellery by creating necklaces, chains and earrings inspired by Africa and the Caribbean. The name of the brand translates to 'treasure' in the Nigerian language of Yoruba.
Vive Con Style creates inspiring planners and notebooks to help motivate you and achieve your goals. They also create accessories in line with these themes too. We all could do with some extra motivation considering what a year it's been, and Vive Con Style is perfect for this!
8. Neriyas: Black Owned Business To Shop
Neriyas is a self-care hub. From candles, to skincare, to incense and beyond, Neriyas is passionate about creating an ambience that makes you feel at ease.
Founded by two Cameroonian twins, Grass-fields is an African fashion brand serving vibrant clothes for women, men and children. Their apparels are fitting for various occasions, from summer vibes, to formal attire and are made by those from the motherland.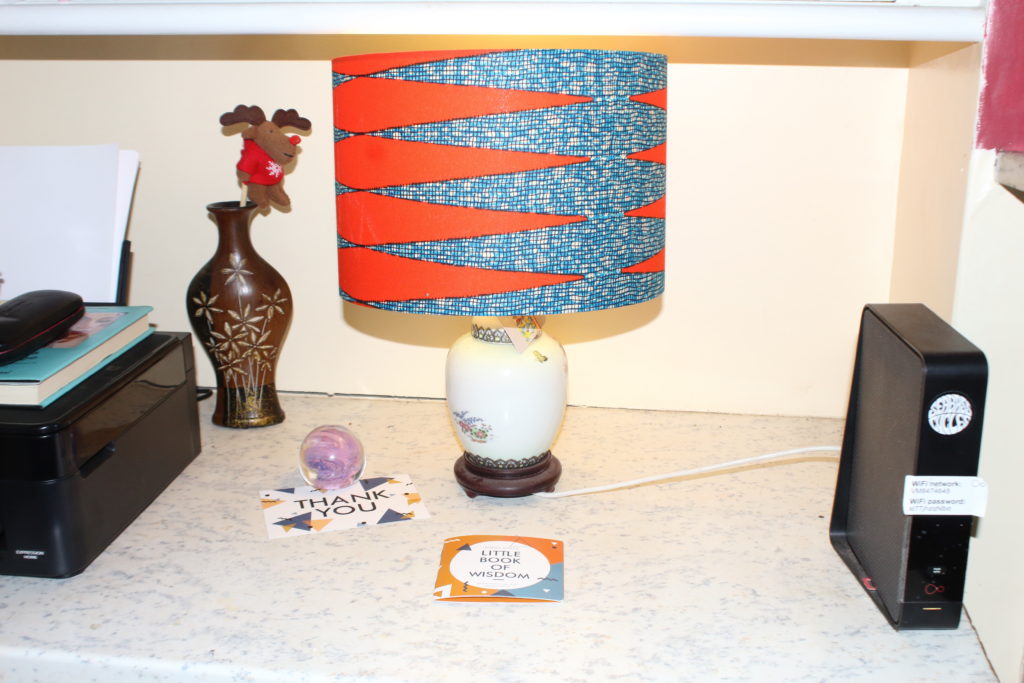 Bespoke Binny is a handmade homeware and gifts brand, inspired entirely by West African cloth. You can find cushions, lampshades, tableware and more on this unique brand.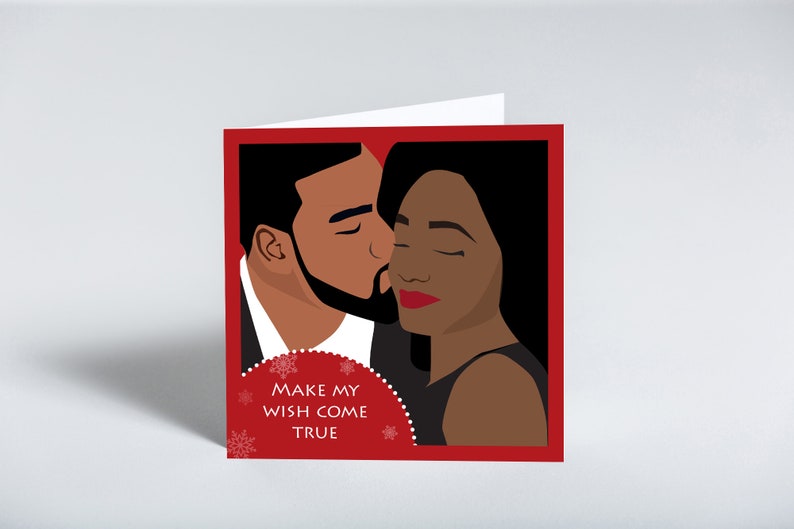 Leanne Creative is a London-based senior graphic designer and illustrator with a niche in black culture. A rich array of black excellence is paraded across her cards, bookmarks, mugs and more. She has a personal touch with inspirational quotes that instantly resonate with the black community.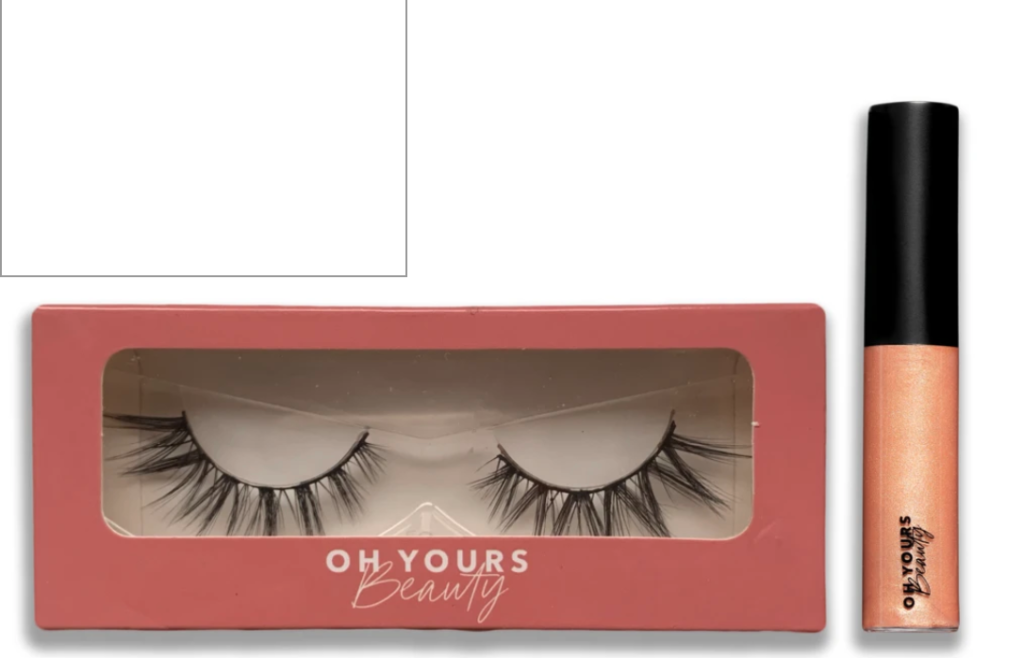 Oh Yours Beauty offers beauty products with special care for black skin tones. It's a great option to glam up for the Christmas party season.
Njubien is an online beauty supply store, powered by small businesses. You can find pampering products for men, like, beard oil, as well as glam products for women like concelaers, at Njubien.
Black Owned Business Bonus
And of course, you're welcome to shop with us at Root2Tip Eco this Christmas too! We have several hair kits at Root2Tip Eco. Our Back To School Kit is one of these and is dedicated to helping children's hair moisturised whilst at school.
All of our products contain at least 98% natural ingredients. Why not set yourself a goal in the new year to reach a specific hair goal and use our products to help you with this? Our blog posts are here to help you on your natural hair journey too!
We hope this list of Black owned businesses to shop has inspired you wit h gift ideas this Christmas.
Best,
The Root2Tip team